Welcome to our Projects page. You can make a one-off donation, a regular donation (by becoming a Friend of Adopt-A-Child) or donate as a gift for family or friend (we will send you a card and gift slip to pass on).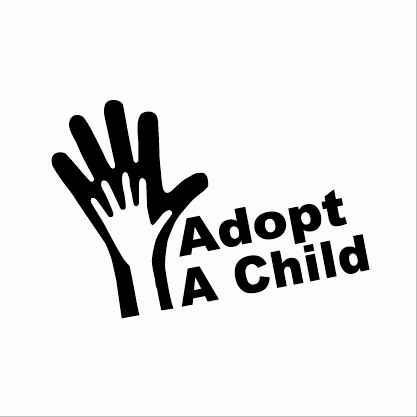 Friends of Adopt-A-Child

Help us to make a positive impact by signing up to regular giving. For as little as £2 per month, choose a project to support. We will send you a pin badge and a newsletter 3 times a year with up-to-date news and information. 90% of your donation will go straight to the project you choose, benefitting individuals and communities in Guatemala and Albania.